Property Assessment Data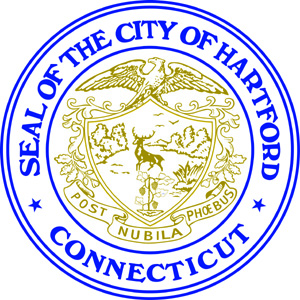 The information on this website is provided as a public service by the City of Hartford Assessor's Office. We are located in Room 108, Hartford City Hall, 550 Main Street, Hartford, CT 06103. Office hours are 8:15 a.m. to 4:45 p.m. Monday through Friday. Information on how to contact us is available on our webpage by clicking on the City seal above.
Some property information may have changed after this listing was released.